Round To Hex Adapter
Round To Hex Adapter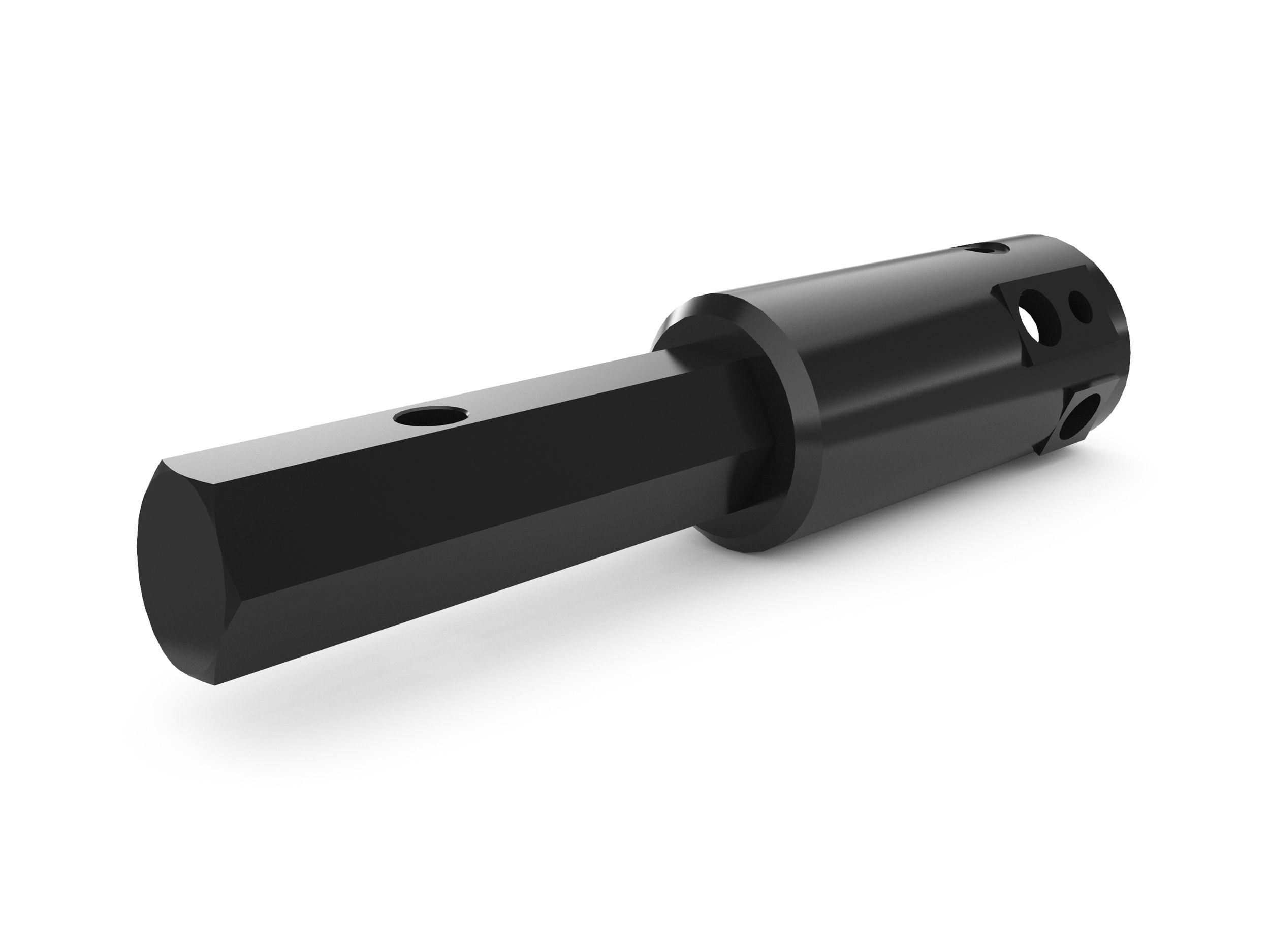 DESCRIPTION
Designed to convert bits from HEX to Round output draft shaft or Round to HEX output draft shaft.Adaptors allow easy conversion of HEX or Round output drive shaft augers to HEX or Round shaft bits for digging.
HEX and Round Adaptors
Hex to Round and Round to Hex adaptors are available to make auger drive unit compatible with Cat® Auger Hex output drive shaft.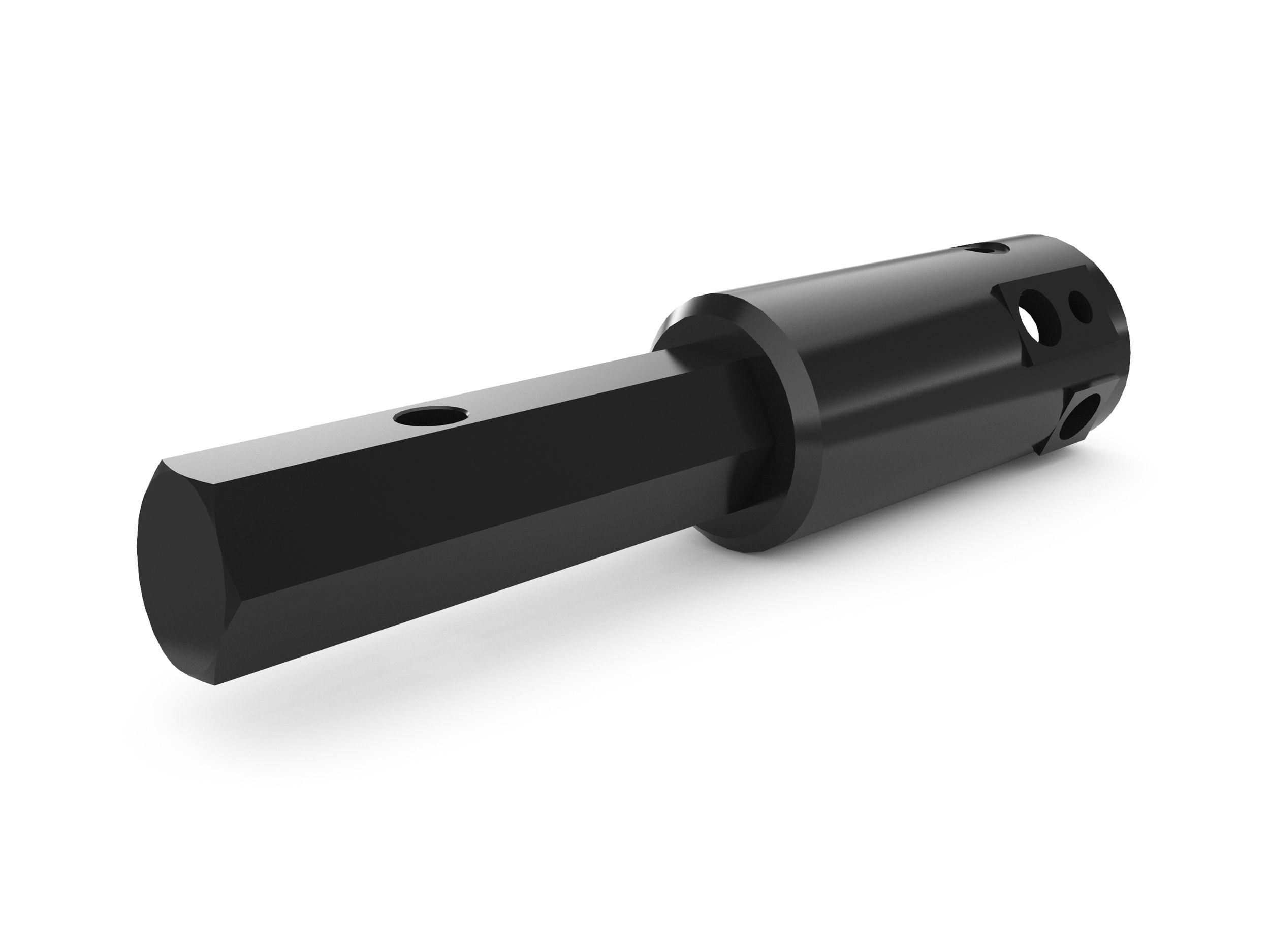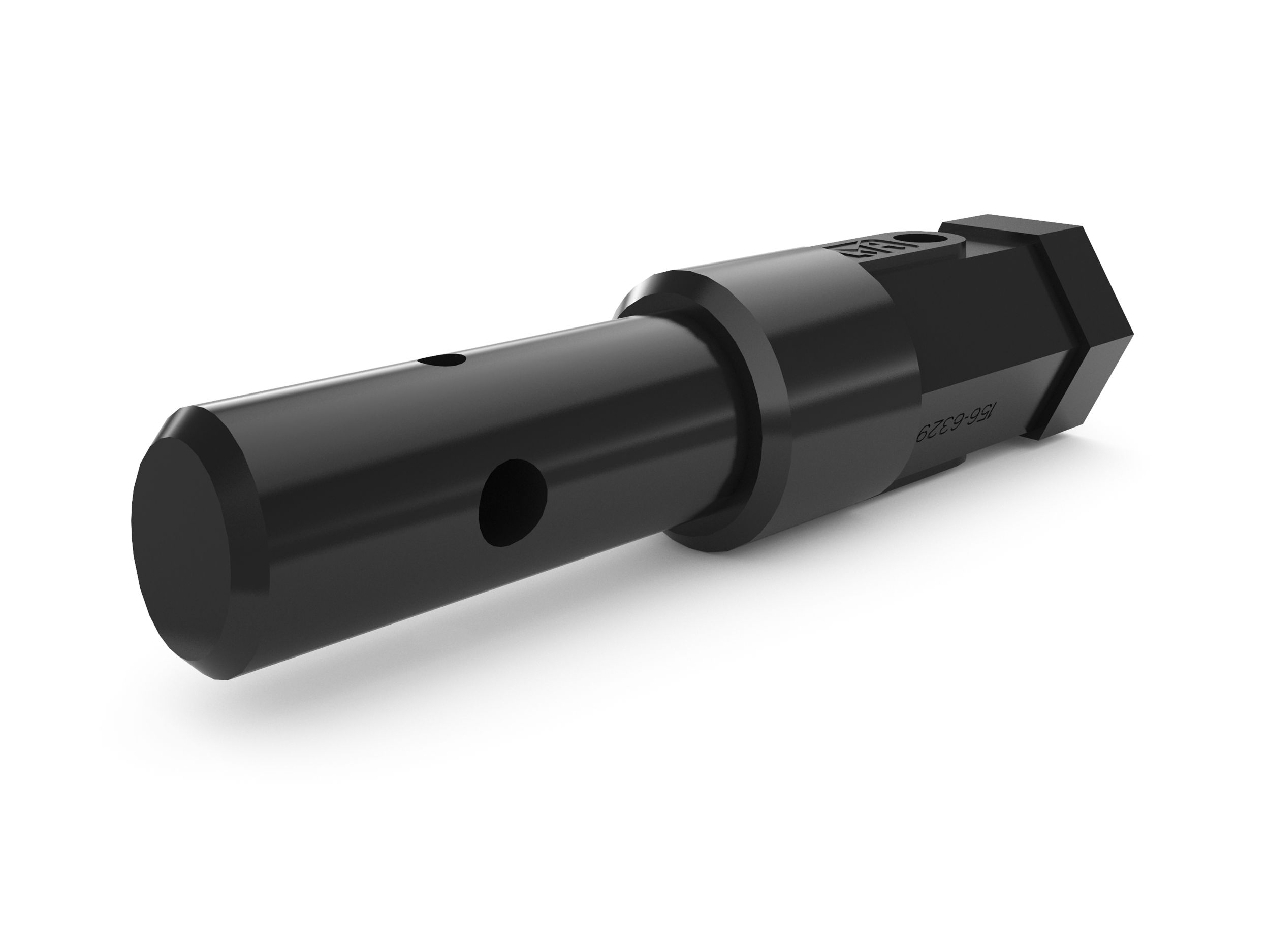 Round to HEX Adaptors
Round to Hex adaptor available for auger bits compatible with auger drive units with round output drive shaft.
Specs
Long Name:
Round To Hex Adapter
Name:
Round To Hex Adapter
Overall Length
15.5 in / 394 mm
Shaft Sizes
Hex End 52 mm (2 in), Round End 65 mm (2.6 in)