From demolition and drilling equipment to mixers and finishing equipment, a wide range of concrete products provides professional contractors with the right solutions to get the job done, quickly and efficiently.
Concrete Buckets
Concrete buckets or cement buckets deliver your concrete where you want it. Ranging in yard sizes, our concrete bucket selection can help you get the job done faster.
Core Drills
Lightweight portable core drilling machines and rigs are ideal for drilling holes in floors, walls, ceilings, and all concrete anchoring systems. Easy to use for fast drilling of reinforced concrete, concrete, brick, block and stone. Available for wet or dry drilling.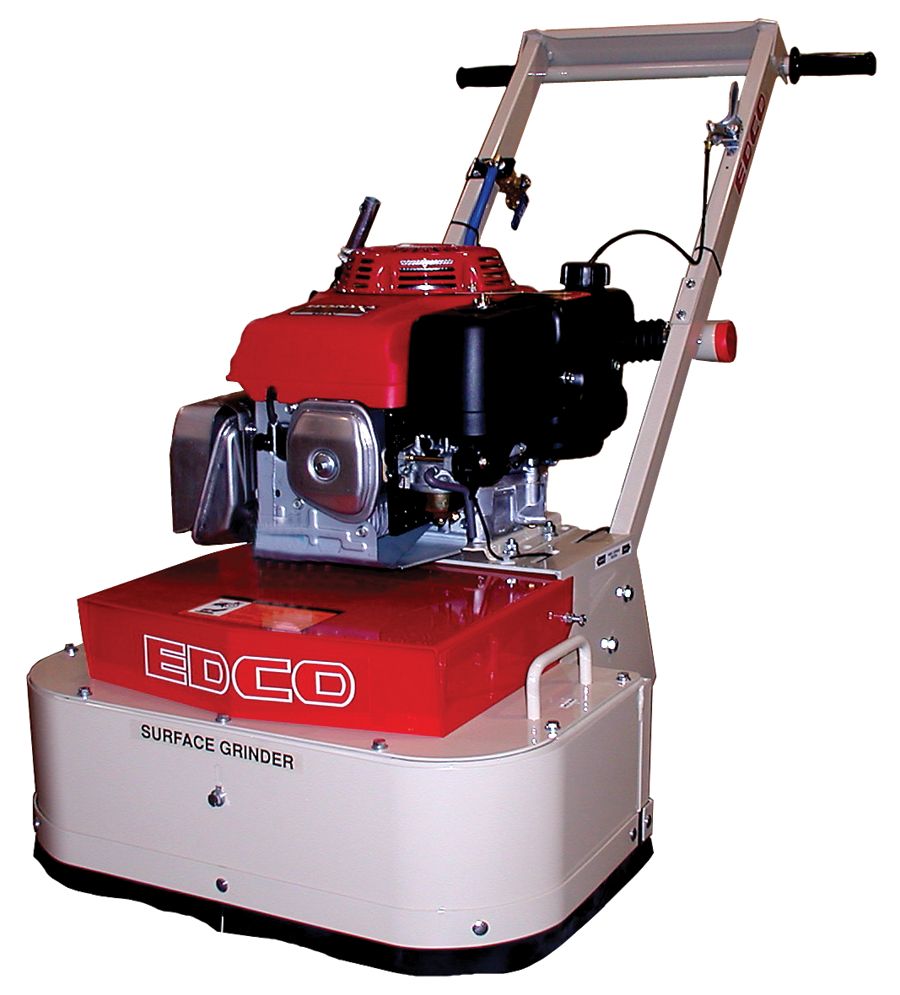 Floor Grinders
Concrete floor grinders use horizontally rotating discs to level, smooth, or clean the top surface of a concrete slab. Strip-serts, grinding stones, or scarifier assembly to remove rough finishes, flatten uneven areas or clean concrete slabs of sealers, paints or mastics. Grinders can also be used effectively to level uneven joints or high spots of 1/16 to 1/8 inch. single, dual, four or turbo grinders provides contractors with a smoother finish than scarifiers or scabblers.
Mixers
Choose from steel and polyethylene drums, and a range of sizes to meet all your concrete mixing needs. Innovative poly drums make cleanup work easy - a few taps with a rubber mallet and the dried concrete falls right out.
Mortar Mixers
Choose from steel and polyethylene drums, and a range of sizes to meet the most demanding mortar mixing requirements.
Ride-On Power Trowels
The easiest way to the highest production, flattest floors and professional finish is with a ride-on power trowel. Built for reliable operation, theses machines are best suited for larger jobs, where flatness and professional finishes are a must.
Vibrators
Concrete vibrators deliver high centrifugal force for optimum performance in low slump concrete where consistent power is needed to liquify and move stiff mixes into corners and around rebar. The vibrating head is designed with a three-phase, low induction electric motor, and powered by a high cycle generator for high production work.
Walk-Behind Power Trowels
Walk-behind power trowels are the contractors preferred choice for floating and finishing concrete surfaces. Ideal for high production applications, these trowels can be used only hours after a pour to speed drying and for final smoothing and finishing.