Oil and Gas

Caterpillar prime movers are designed to be durable and to deliver low operating costs. And they have been proving it, day in and day out, in oil and gas applications throughout the world, since the 1930's.
Oil and gas producers have relied on Caterpillar since the industry's earliest days. For 60 years, we've powered the petroleum business on land. Now we go with it onto the ocean, hundred of miles out, thousands of feet down.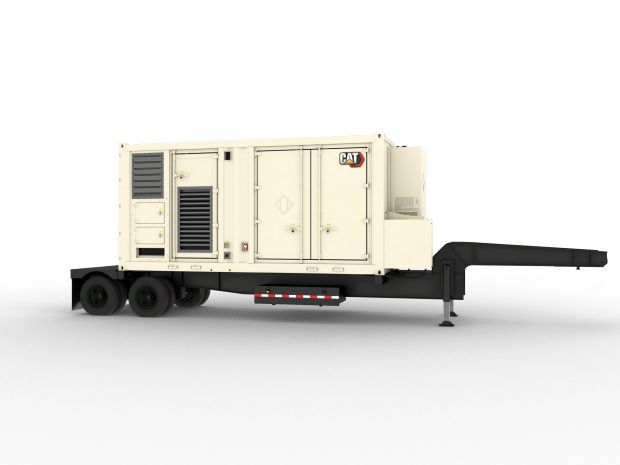 Energy Storage Solutions
Application
Transient Assist
Module Type
Heavy Duty mobile Grid Stabilization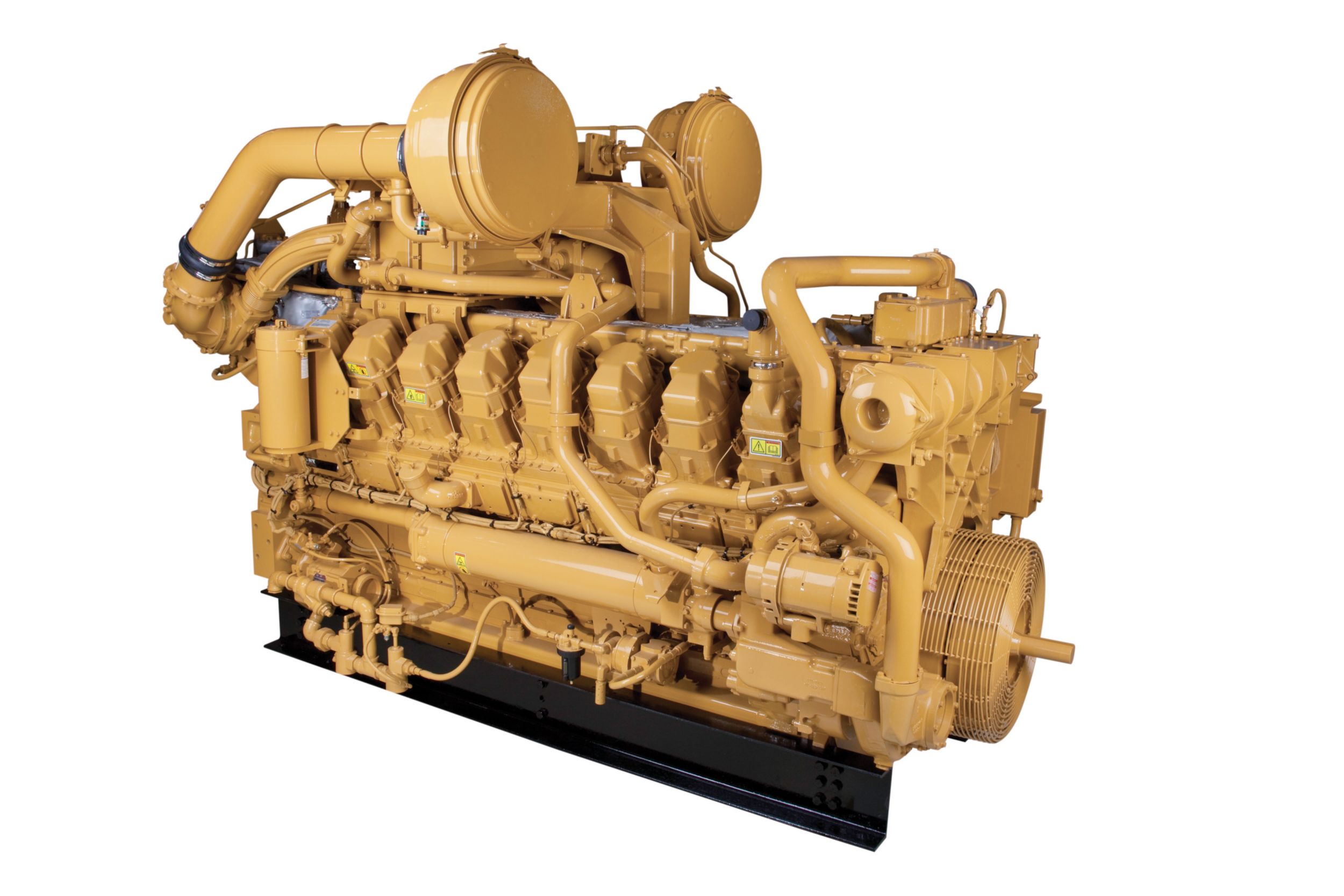 Gas Compression Engines
Cat gas compression engines are the prime movers for gas lift, gas gathering, wellhead gas compression, pipeline compression, storage, gathering, and re-injection. Caterpillar provides the widest power range and fuel and lowest owning and operating costs in the industry.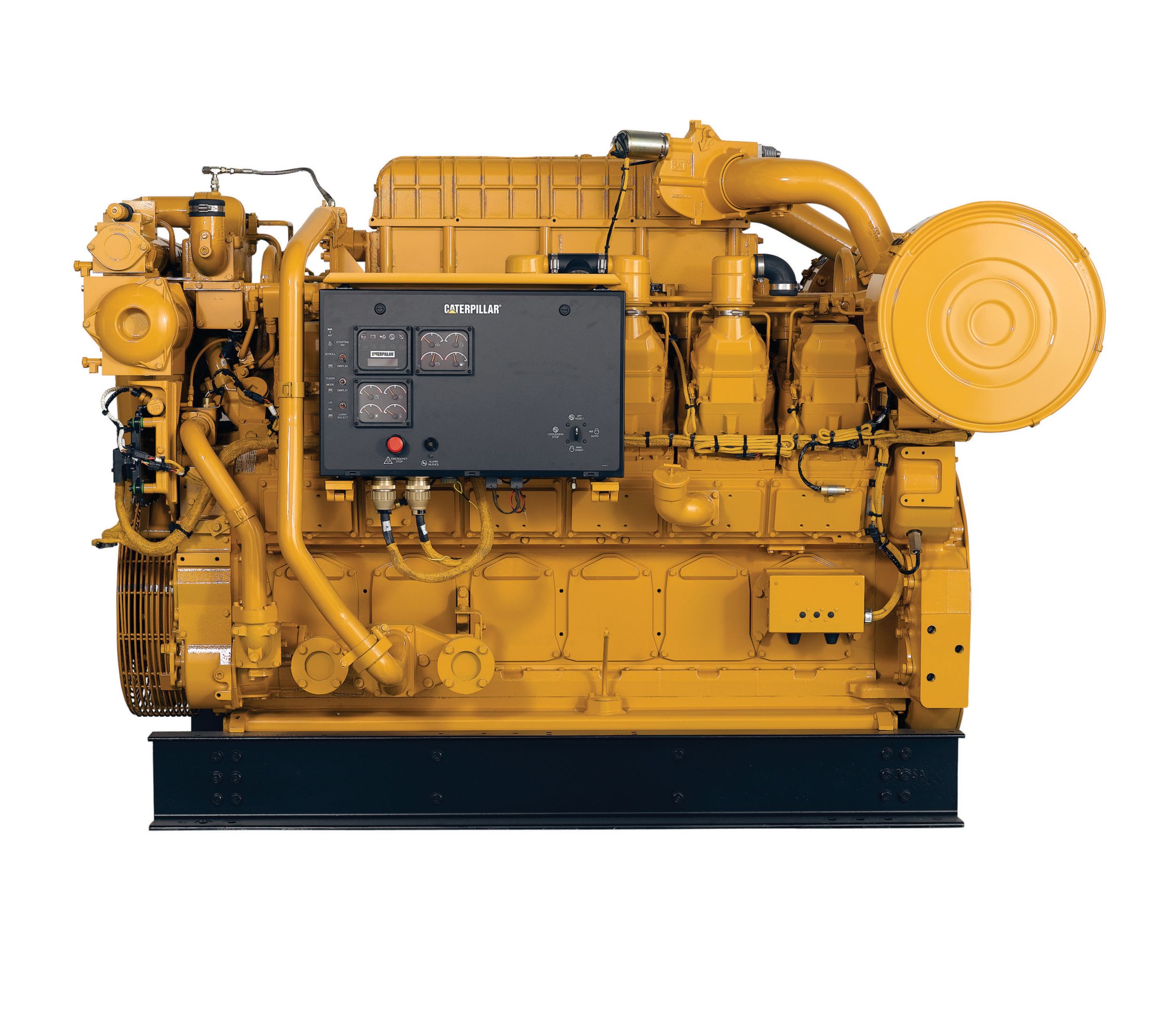 Land Drilling Engines and Generator Sets
Cat engines that provide power for land mechanical rigs and mud pumps used in drilling operations.
Land Production Generator Sets
Land production generator sets provide electrical power for a variety of applications in the oilfield such as camp power, power for electric motor pumps, emergency power, and field electrification. They are designed specifically for the oilfield and have the capability to run on a wide variety of fuels.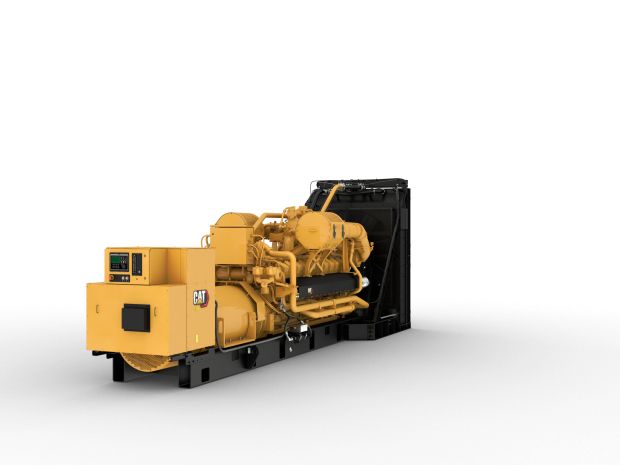 Mobile Gas Solutions
Emissions/Fuel Strategy
U.S. EPA Tier II Nonroad Mobile Emissions Certified. Available for NSPS compliance via Design to Order process
Aspiration
Turbocharged-Aftercooled
Emissions/Fuel Strategy
U.S. EPA Tier 2 S.I. Non Road Mobile
Aspiration
Turbocharged-2 stage after cooled
Emissions/Fuel Strategy
U.S. EPA Large S.I. Tier 2 / Non-Road Mobile Certified
Offshore Drilling and Production Generator Sets
Generator sets for offshore main power, essential services power, and emergency power on board drilling vessels and production vessels and platforms.
Well Service Engines
Cat well service engines are used in a wide range of applications including pressure pumping, workover rigs, kill mud pumps, coil tubing pump support, acidizing units, cementing units, blenders, coil tubing units, and hydraulic power units, including hazardous location and Tier 4 technology.
Well Service Transmissions
Cat transmissions for the oil and gas industry are used in numerous well service and drilling applications.Cat transmissions are proven in the oil and gas industry and widely known for their exceptional power, leading durability, ease of operation, and shifting options.