Industrial

There's no job too big or too small for the world-class product line of industrial diesel engines from Caterpillar. With an industry-leading range from 8.2 to 6,100 kW (11 to 8,180 hp), Cat® engines are tough enough to tackle the world's harshest environments while being flexible enough to configure to almost any machine.
Cat® industrial engines are ready for your application. These engines deliver the unsurpassed reliability, durability, fuel efficiency, and low cost of ownership you have come to expect from Caterpillar. And our world-class product support will never let you down. All this adds up to a powerful advantage for you. Every Cat industrial diesel and gas engine comes with 75 years of engine experience. Our world-class product line of high-speed and medium-speed industrial engines in a wide range of applications offer power solutions for the most demanding installations and the harshest environments. With power options from 8.2 to 6,100 bkW (11 to 8,180 bhp), Cat industrial diesel and gas engines offer the widest power range in the industry.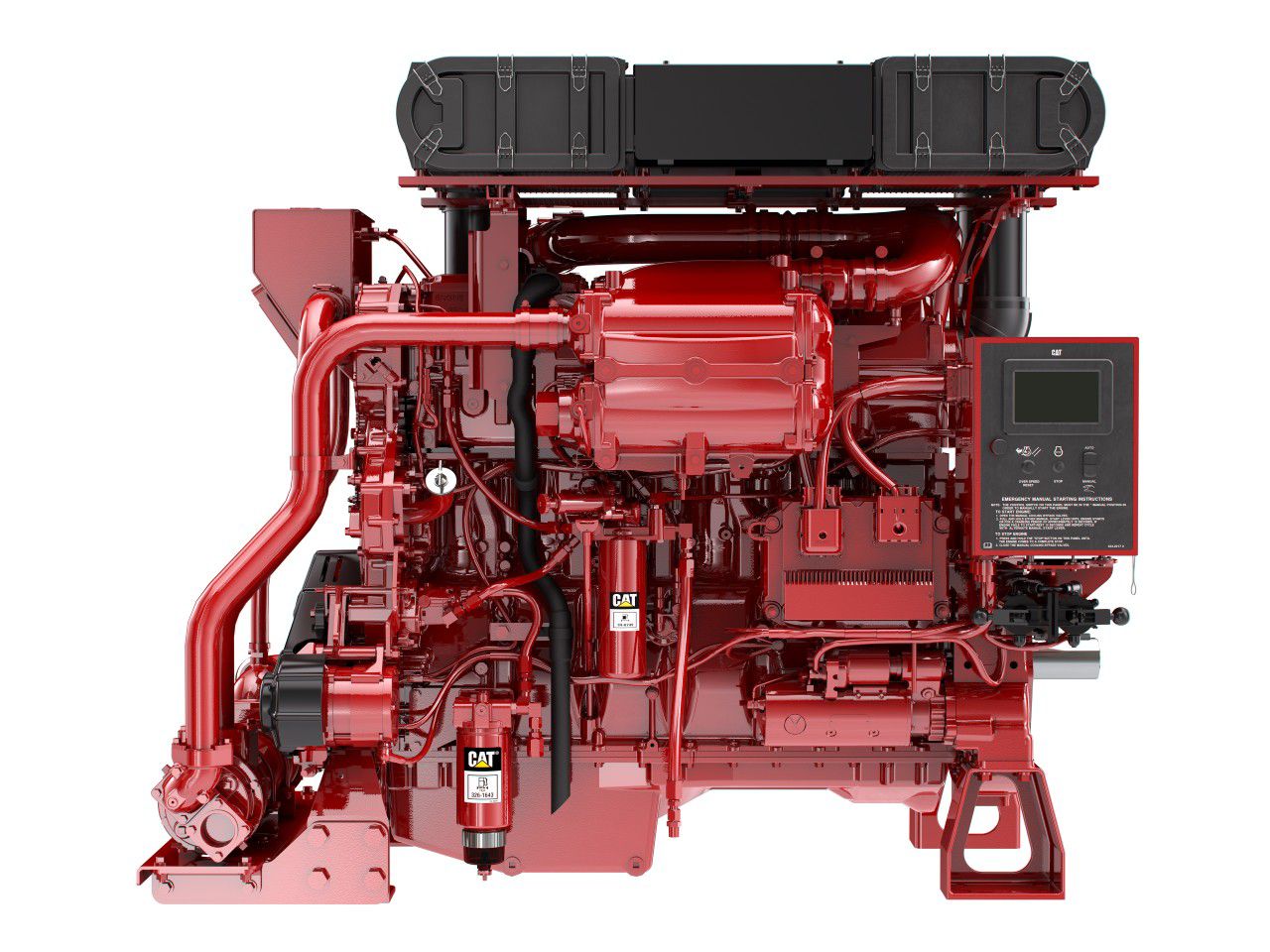 Diesel Fire Pumps
Cat® fire pump engines have a reputation for reliable starts and long efficient service.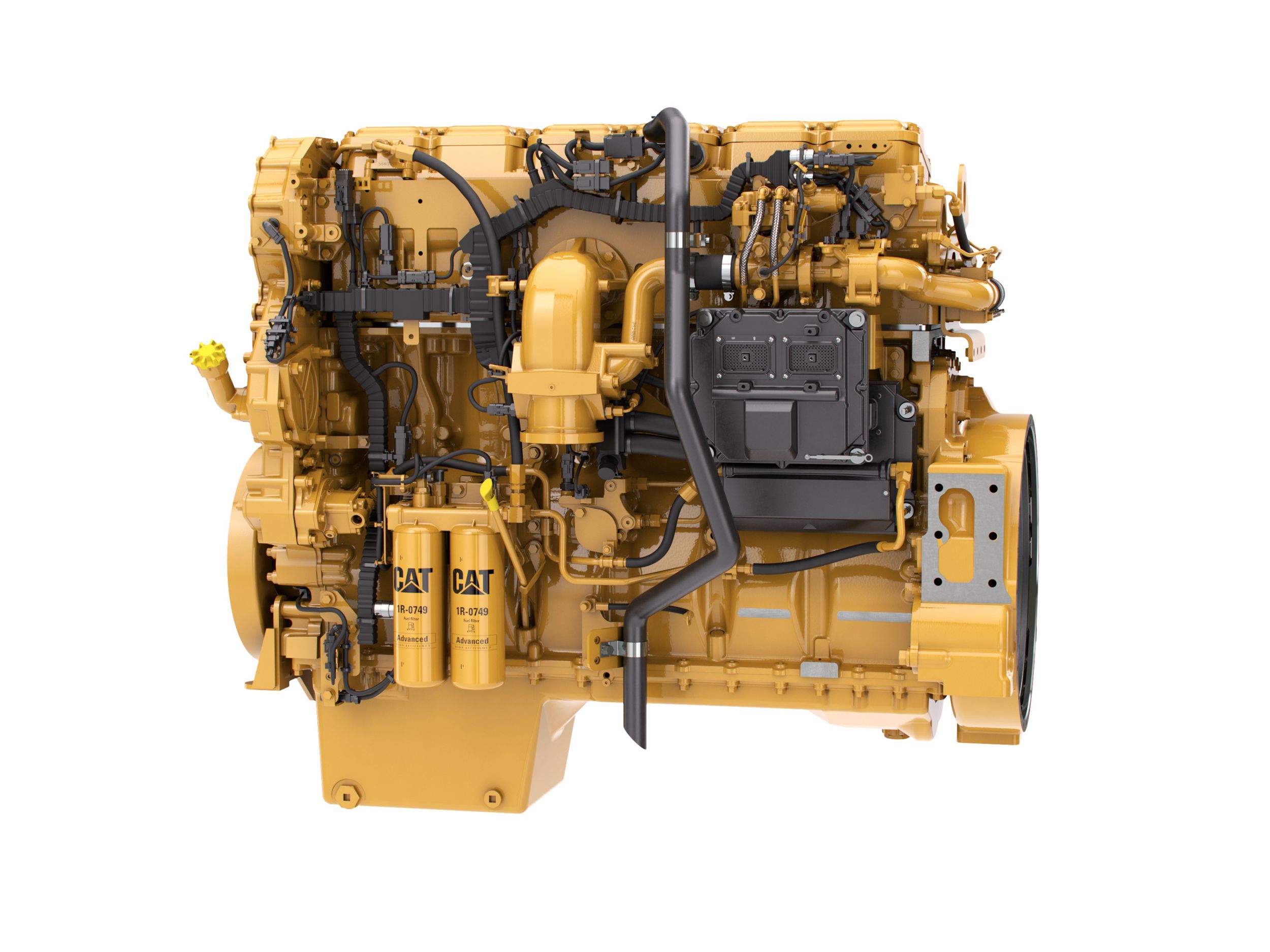 Industrial Diesel Engines
Cat engines with Tier 4 technology meet tough emissions standards and deliver the performance and efficiency you expect from Caterpillar.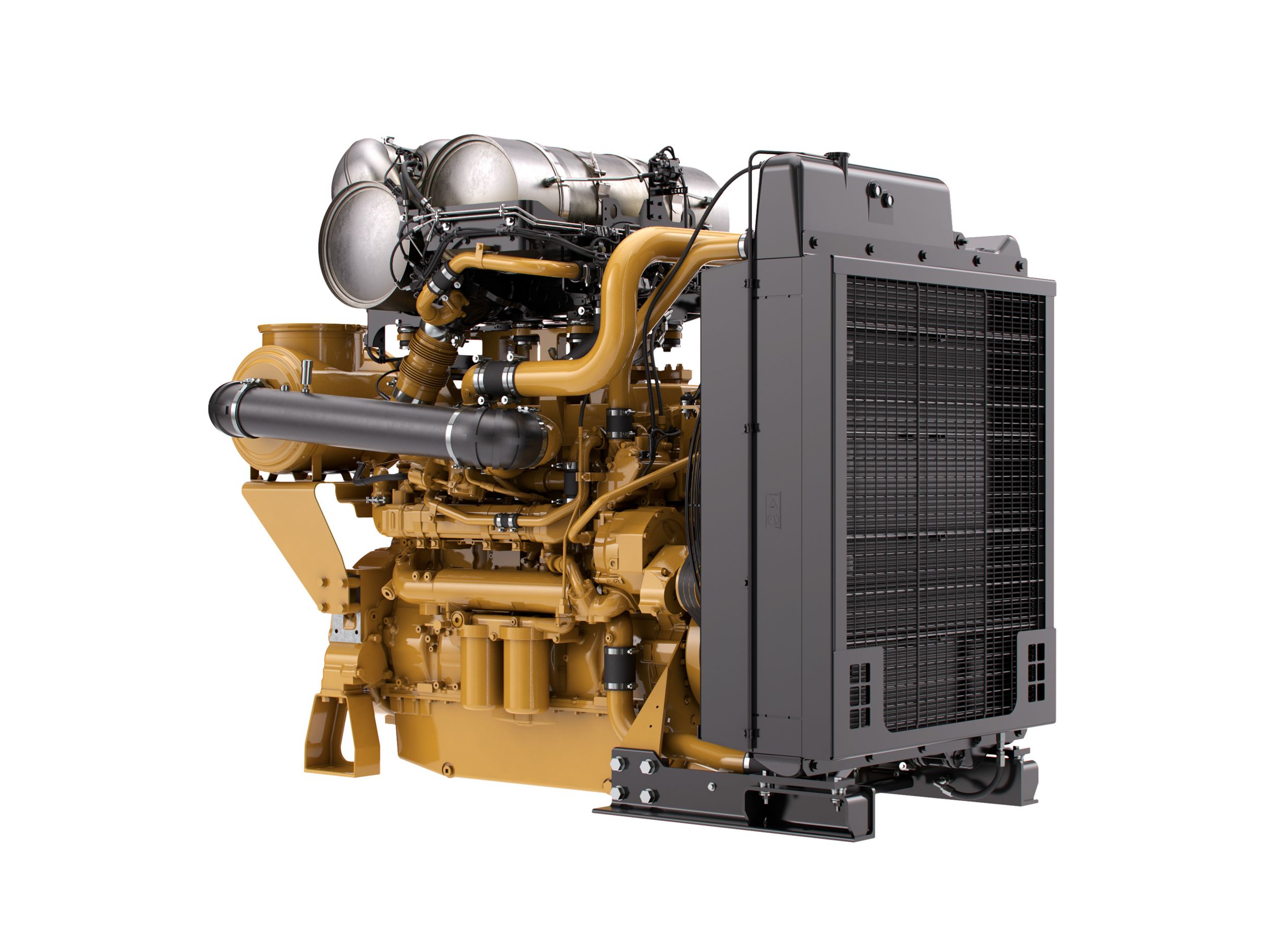 Industrial Diesel Power Units
Cat Industrial Power Units are ready made for irrigation, industrial, mining and other pump applications. Our integrated power units are designed to meet applicable emission standards.