Electric Power

Commercial and Industrial Generator Sets.
Any size or shape. In any regulatory environment. When you need power, Caterpillar is equal to the challenge. Our commercial and industrial generator sets are used in a variety of applications.
To help find the right generator set for your regional needs use our "Country of Use" selection facet.
Caterpillar and your local Cat® Dealer are ready for all your power generation demands. From diesel and gas generator sets to uninterruptible power supplies, automatic transfer switches and electrical switchgear, our experienced worldwide dealer network can deliver the power systems and support you need.
ATS ATC Breaker / Contactor
The ATC line of Automatic Transfer Switches are available in breaker or contactor based switches in sizes ranging from 30A through 5000A.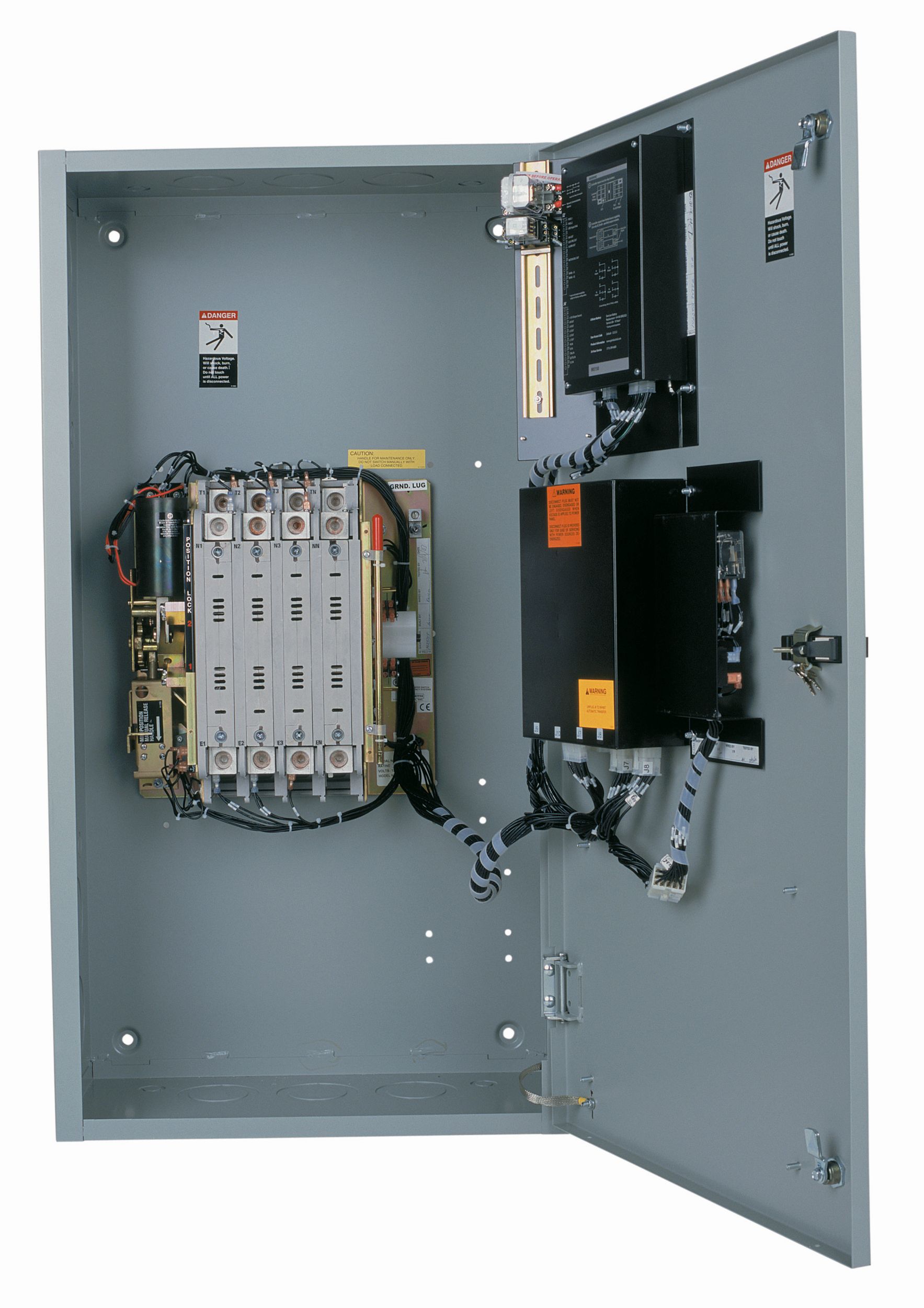 ATS MX Contactor
The MX line of Automatic Transfer Switches are contactor based switches in sizes ranging from 30A through 5000A.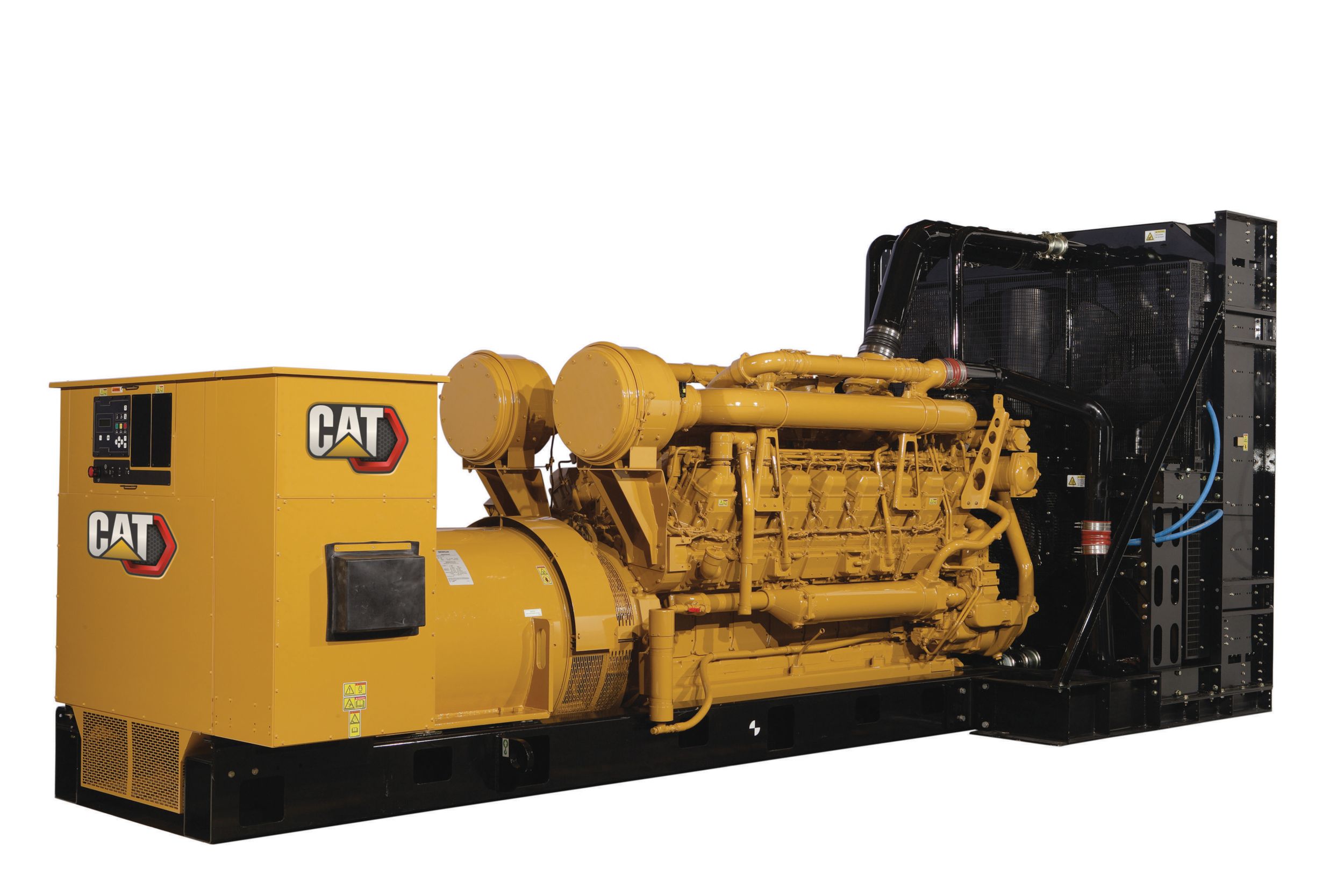 Diesel Generator Sets
From 6 to 5,720 ekW (7.5 to 7,150 kVA) of power potential, our diesel-fueled generator sets are built to world-class standards, for high efficiency, low fuel consumption and global emissions compliance. Our commercial and industrial generator sets come in a range of options to match your power needs, making selecting and installing simple. Discover power designed for your demands.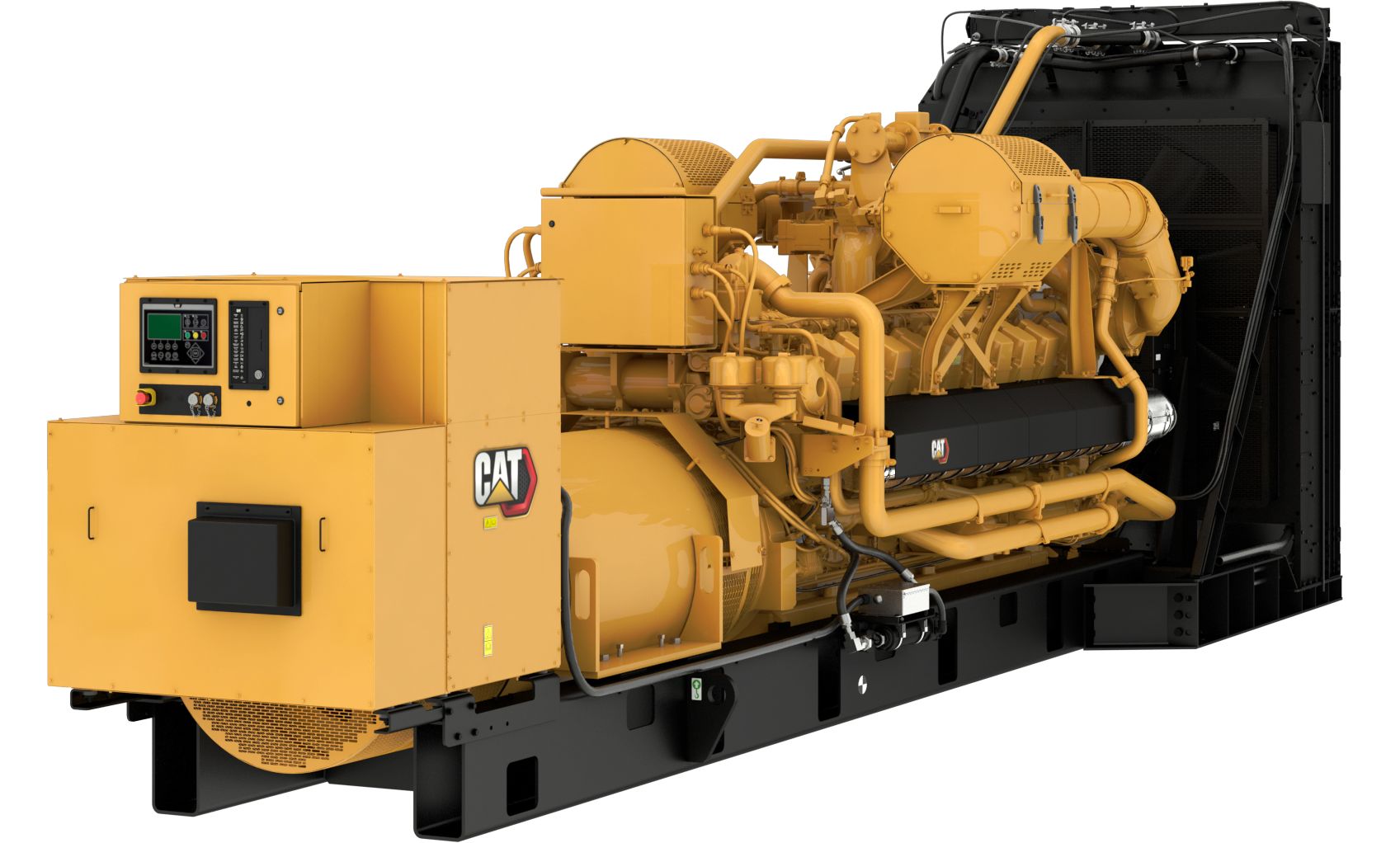 Gas Generator Sets
Ranging from 100 to 4,500 ekW (100 to 4,500 kVA) in a single unit, our gas generator sets are easy to select, permit and install. Our industrial and commercial gas generator sets are proven for reliable operation with a wide range of gaseous fuels including natural gas, biogas from landfills and digesters, coal gas, propane and alternative fuels. We build durable, low life-cycle cost power systems that we integrate with controls, exhaust systems, fuel train, combined cooling heat & power skids and switchgear.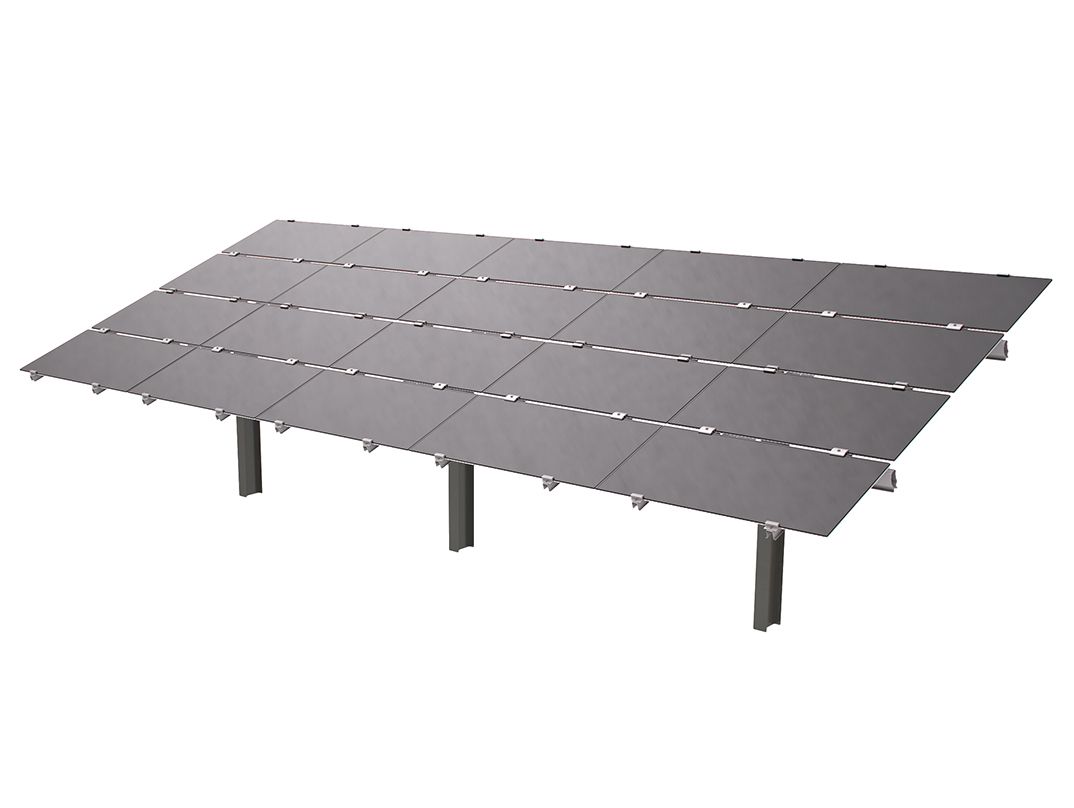 Microgrid
Cat® Microgrids provide cost effective power for on- and off-grid communities and commercial or industrial installations. By combining renewable energy, from our photovoltaic solar modules and advanced energy storage solutions, with traditional generation, from utilities or generator sets, we can develop an energy system specifically designed for your needs. The Cat Microgrid combines all sources into a single, controllable entity to optimize the flow of energy so it can be produced at the lowest total costs.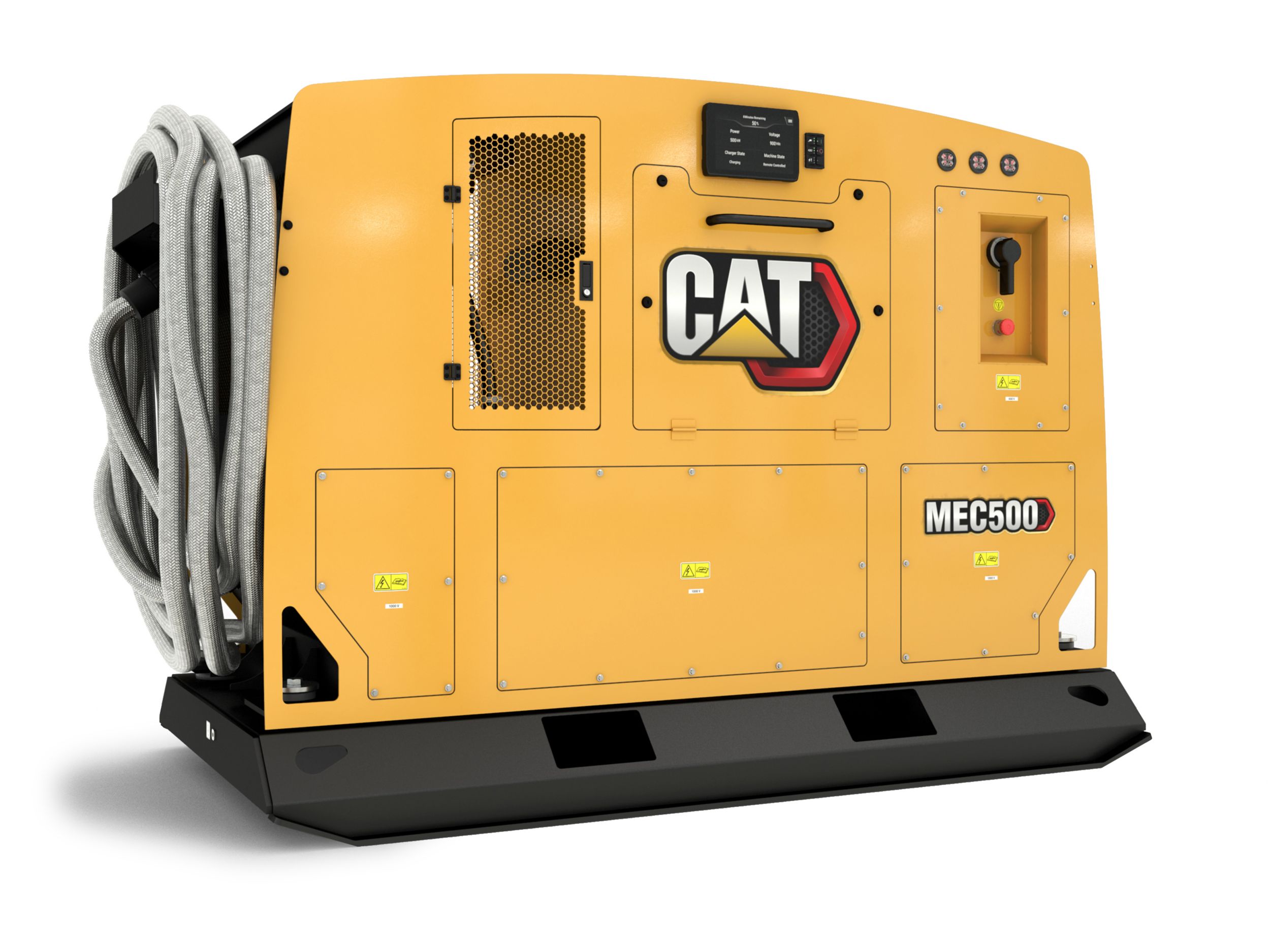 Mobile Equipment Charger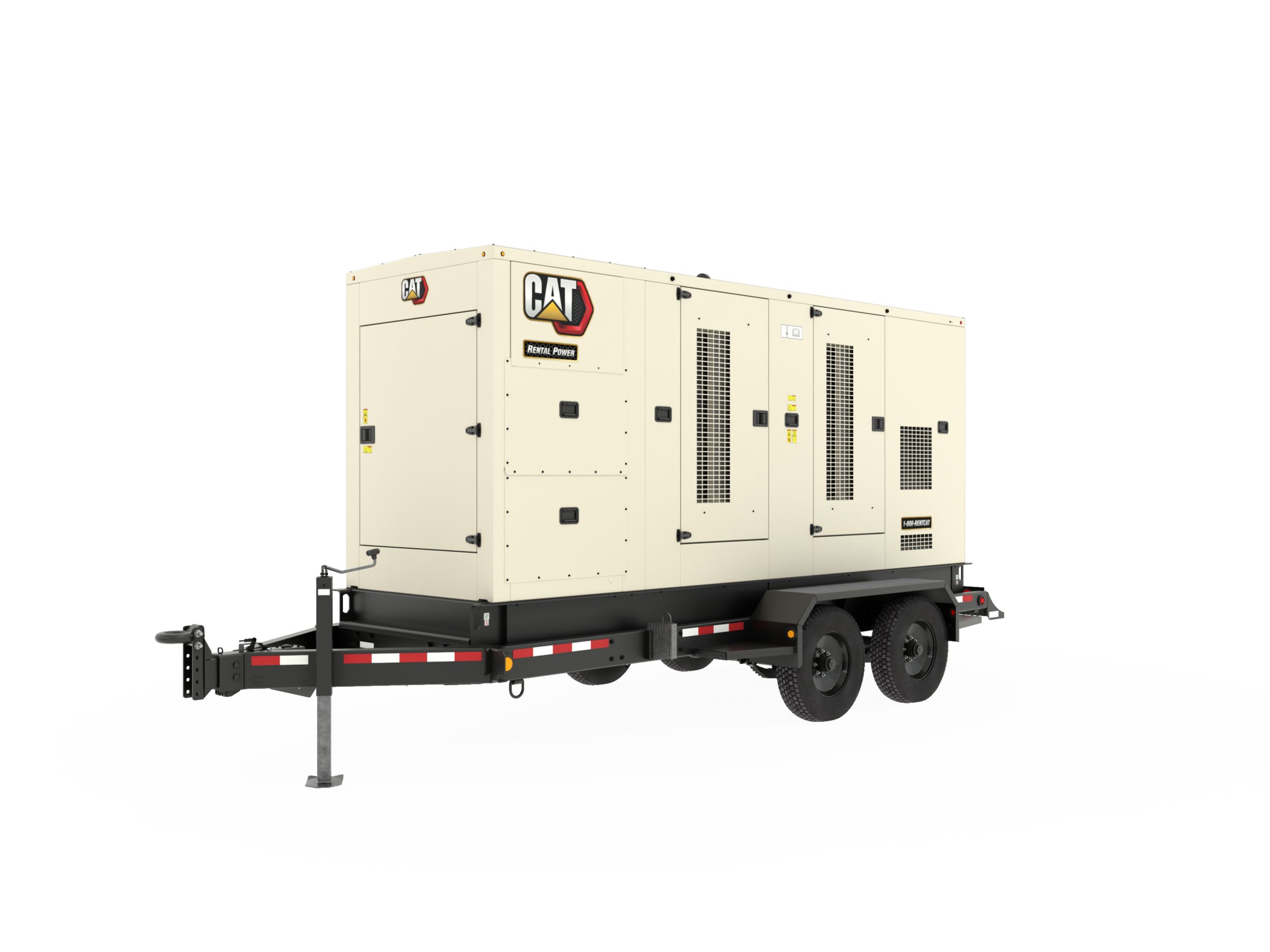 Mobile Generator Sets
The lifeblood of your business is reliable electric power. Mobile generators ensure that you'll never be without it. Connect a unit to your building. Take one to a remote location. Connect multiple units in parallel. Our natural gas and diesel mobile generators were engineered for easy transporting and fast installation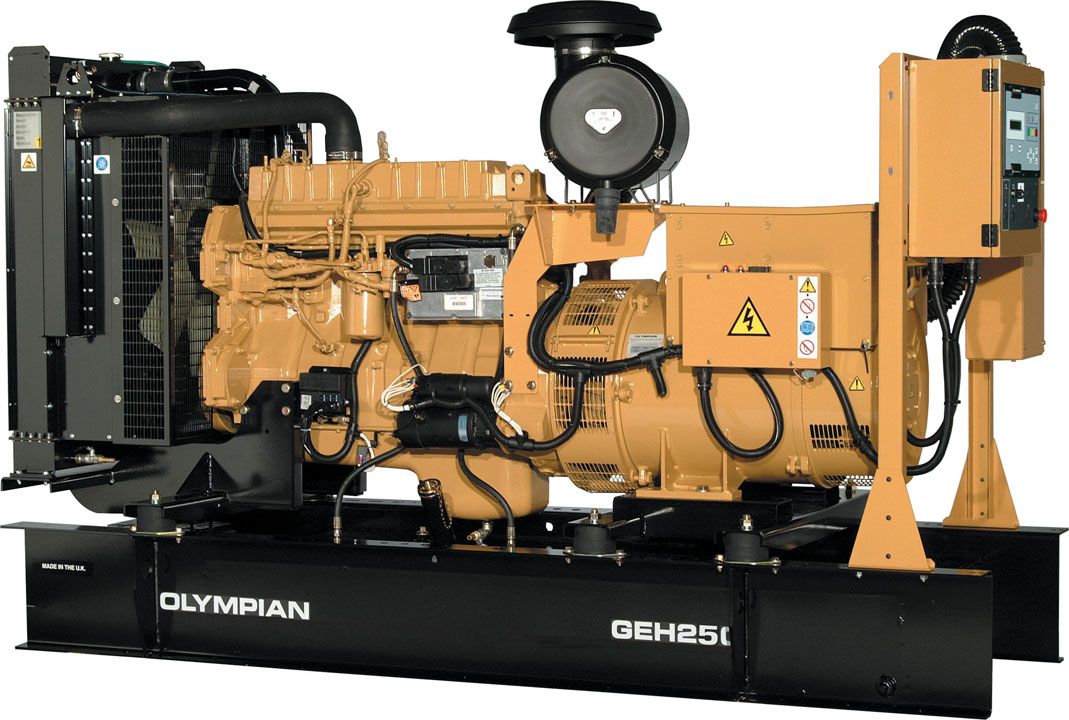 Olympian Generator Sets
The range of Olympian™ generator sets provides reliable energy solutions for every business, every need. Olympian generators can be installed as the prime power source or standby service. They deliver dependable, clean, economical power – even in the most demanding conditions – and are available in a wide range of configurations with optional equipment.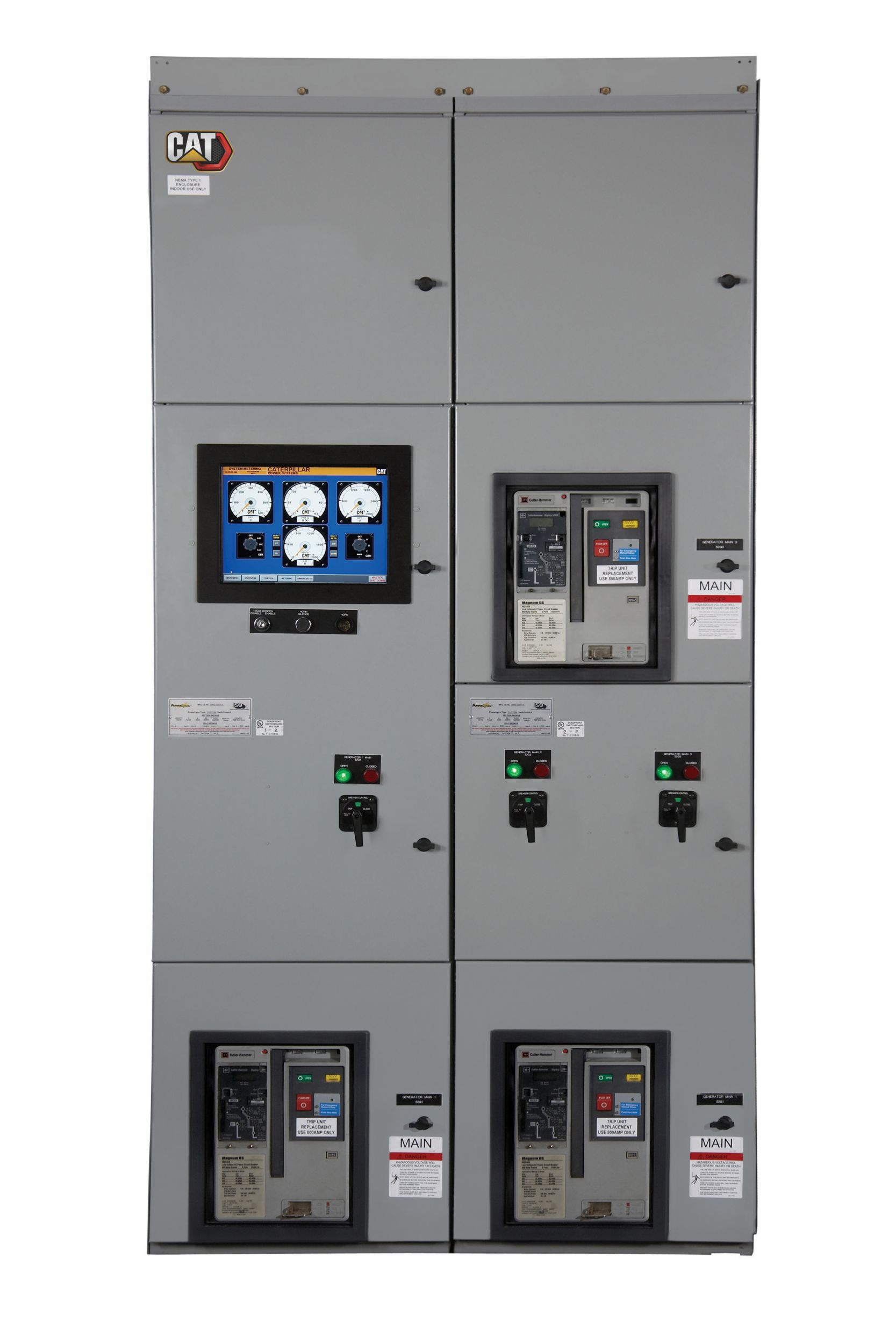 Switchgear and Paralleling Controls
Caterpillar offers switchgear suitable for applications ranging from single standby/load management to multi-unit utility paralleling installations.